In one month's time, Pollutec 2023 opens its doors. With September being one of the hottest months on record, and a summer in which drought-related fires have swept through places like Hawaii, environmental issues are more pressing than ever.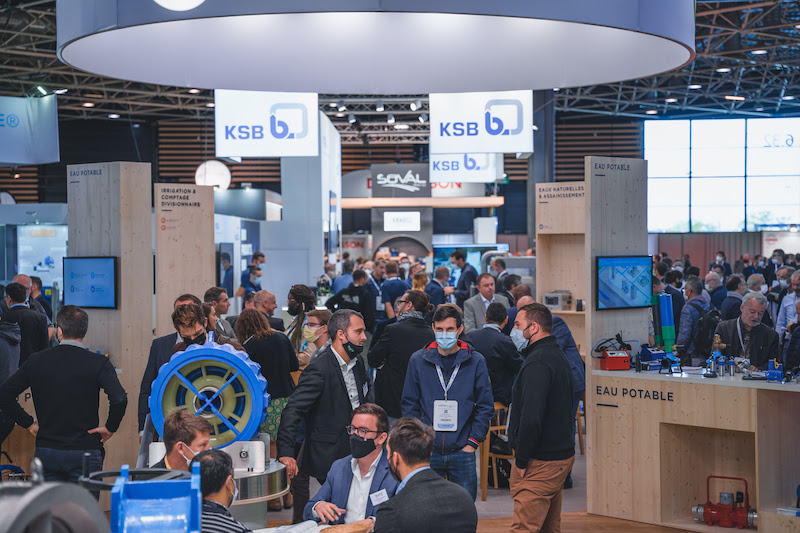 By bringing together all the players working in the field of the ecological transition for four days in Lyon, Pollutec is aiming to accelerate the process. More than 2,000 solutions will be on show.
Dozens of conferences and feedback sessions will be on offer, both in the Tribune and in the themed conference areas spread around the show.
The programme will feature Erik Orsenna, who has long been committed to environmental issues, as well as elected representatives and decision-makers responsible for implementing practical solutions to the climate crisis.
Once again this year, we're offering you the chance to take part in an exclusive event, sharing a culinary and convivial evening with your peers and future partners. For the first time, the official Pollutec event will be held at La Sucrière, a landmark venue in Lyon, at the heart of the Confluence district, a precursor of the city of the future. You'll be able to register once your pass bought.
See you soon.
Team Pollutec.