Product Description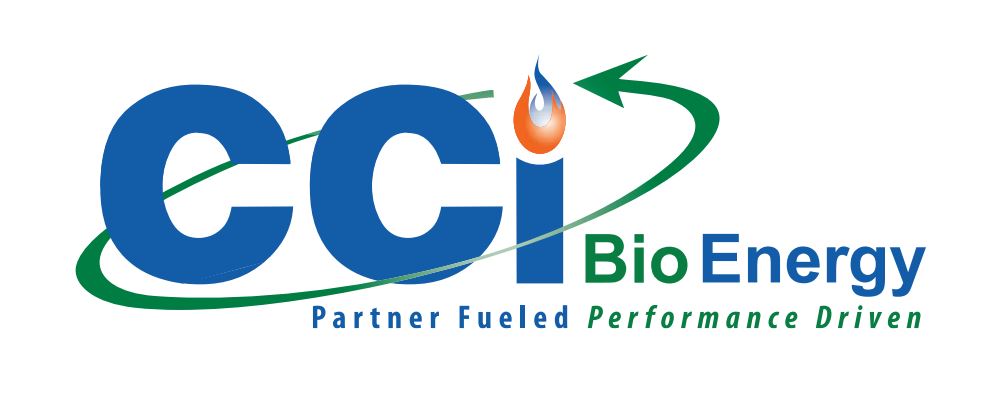 On-Site Solution Platform
An Innovative Opportunity
Too many, organic waste is seen as an environmental problem. At CCI we also see it as an economic loss.
How Can I Capitalize?
Food processors, grocery, food services, retail developments, farms, universities, hospitals – the list is long – that generate or have access to pre-consumer, post consumer, or agricultural organics, including in combination, can benefit. The annual capacity ranges from 500 to 3,500 metric tonnes. The business case includes revenue from energy sales, the elimination of current practice costs, and internal energy consumption off-sets. Transportation fuels, or an electricity and heat combination can be produced.
What Is It?
Who Can Use It?
The QUBE solution family can be deployed on-site to convert a broad range of organic assets into energy. From farmers, to food processors, and right through the food supply chain. High density populations such as universities/colleges, retail malls, and office complexes have the opportunity to develop diversion programs that support sustainability and corporate social responsibility goals.
The QUBE systems allow you to convert your pre-consumer and post consumer food scraps. The degree of sorting required at the generation point will be a function of it being a pre or post- consumer source. The key is to keep the organics segregated and free of contamination such as plastics, metals, and glass.
How Does It Work?
Process Flow Schematic
Innovative Designs
Flexible Configuration Options
The QUBE technology was originally designed by Qube Renewables Ltd. in response to a brief from the UK Ministry of Defence (MOD) to explore ways that waste, including human sewage, could be utilized to provide energy in the MOD forward operating bases. The technology has since been enhanced and commercialized for a variety of applications that transform organics into beneficial use products.
Robust Configurations: Flexible configuration options to match to the feedstock profile and volume
Broad Feedstocks: Proven effective digesting pre-consumer, post-consumer, and agricultural profiles
Quick Deployment: Flexible, modular, plug & play architecture for rapid installation and mobility
Utility Self-Sufficient: Sustainable energy and liquids reuse systems design to fulfill the internal needs
Optimized Performance: Highly automated monitoring & control system including remote access
Create Your Own Energy
Compressed Renewable Natural Gas (CRNG)
The biogas can be purified to create a "compressed renewable natural gas" ("CRNG") that can be used to fuel vehicles. A small scale biogas cleaning system can be integrated with a cylinder storage array to provide fuel for an internal fleet or for external sale. Depending on the feedstock profile and daily volume, enough fuel can be produced to drive a sprint van between 450,000 – 1,450,000 kilometres annually.
Combined Heat & Power (CHP) Option
The CHP option offers the capability to make efficient and effective use of a valuable energy source. The biogas is combusted to turn a generator that creates electricity and the engine heat is captured. Both forms can be used internally, and the electricity can be exported to the grid where feed-in-tariff programs exist.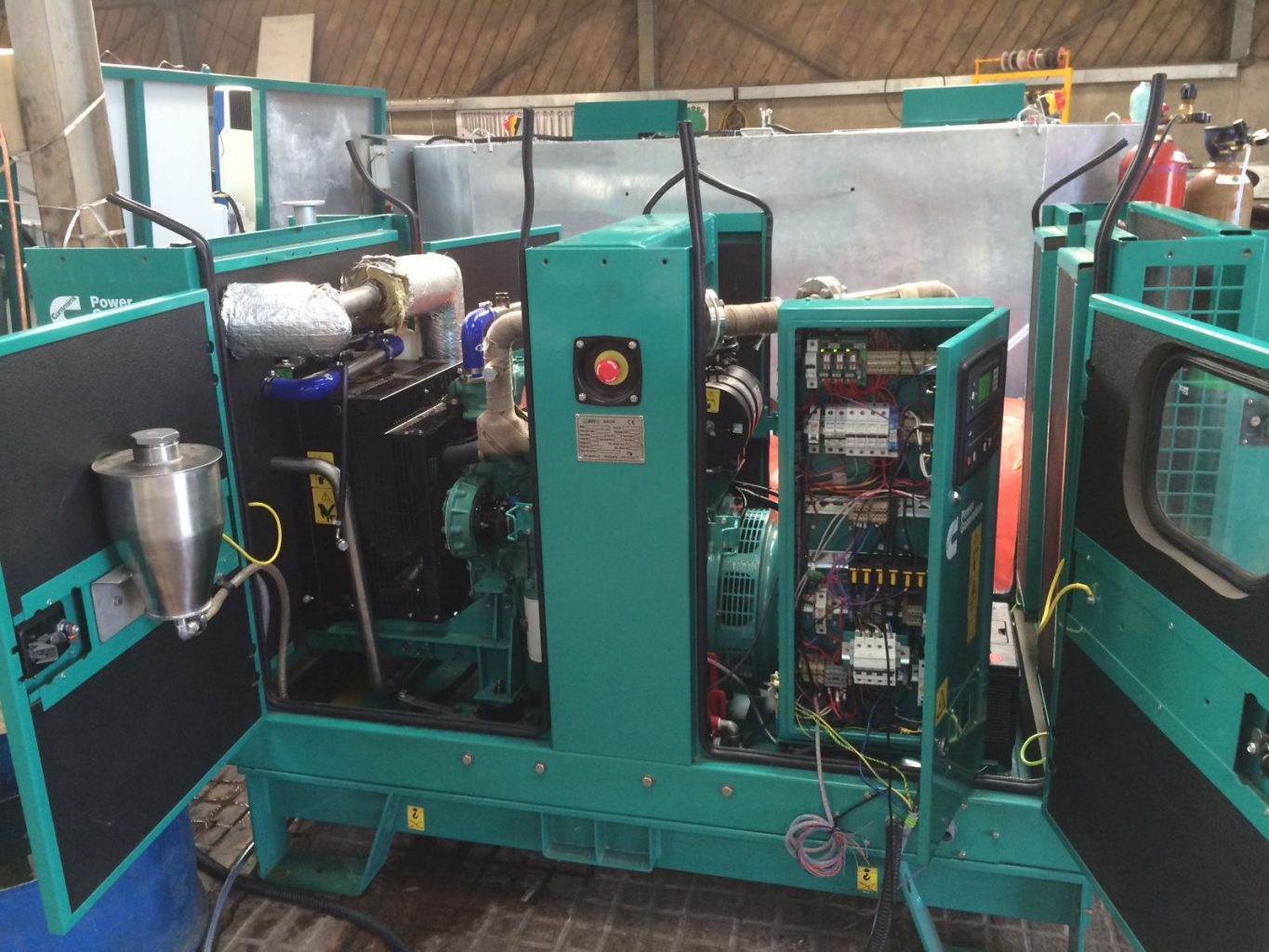 Energy Self-Sufficient
The QUBE system requires electrical and thermal energy to support its operation. Approximately 10% of the biogas will be utilzed for system self-sufficiency. The excess heat can also be used to create hot water for internal needs.