Product Description
Reciprocating Gas Compressors HX & HN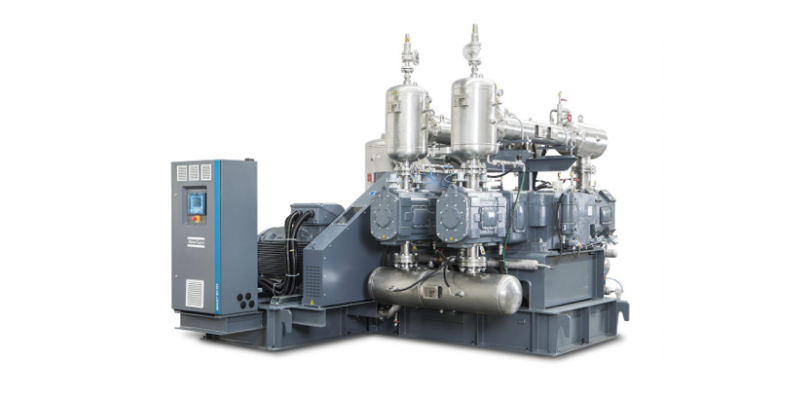 Reciprocating Gas Compressors HX & HN
Compressor for CNG grid injection
Delivery of Oil-free gas
Air, Nitrogen, CO/CO2, Methane, Hydrogen and Argon
Variable Speed Drive (VSD) Option
Long Service Intervals
Customized to Individual Requirements
Pressure: 0.05 – 2175 psig
Flow: up to 8,712 SCFM
HX and HN high pressure reciprocating gas compressors handle compression solutions in power plants, oil and gas sites, chemical plants, and industrial processes around the world. Powered by an energy-efficient horizontal balanced opposed design, our versatile HX/HN gas compressors can have many faces. Handling gases such as air, nitrogen, CO/CO2, methane, hydrogen and argon, they play the part of:

Fuel gas booster
High pressure air supply for air separation units
Nitrogen booster in many industries like metal, food and beverage
Our flexible HX/HN design can be used for a wide variety of applications and industries.
Meeting international standards
HX and HN reciprocating gas compressors are certified according to major international standards including:

CE/PED
ASME
SQRL
GOST
IEC/CE
UL/CSA
ATEX Zones 2, 3
PED module D & H
Oil-Free and Flexible
Oil-free compression with PTFE piston rings and long-distance pieces safeguards gas quality. That's an important asset, since even the slightest contamination of oil is unacceptable and could lead to high risks in many applications. HX/HN high pressure gas compressors work under strenuous conditions in outdoor, indoor, refineries, deserts (high inlet temperatures) and sandy environments. To ensure maximum flexibility in your operation, a variety of regulation systems, including optional variable speed drive, valve load-unload mechanism adjust the flow rate according to the actual utilization of the machine. What's more, our experts are here to help you choose compressor options to meet your specific needs.