No one has doubts about the necessity to have biogas analyzers for your facility, but how to choose them and what is important? BiogasWorld spoke to three major suppliers of biogas analyzers, MRU Instruments, Panametrics, a Baker Hughes business, and Cameron Instruments Inc., to learn more about what to consider when making the right choice.
What is important to take into consideration when choosing a biogas analyzer?
When deciding on a biogas analyzer, make sure to consider several factors:
Designed specifically to measure biogas.

An effective analyzer should be designed for biogas analysis and should measure such components as methane, carbon dioxide, oxygen, and hydrogen sulfide, and be sensitive to detect trace components. Additionally, it should be compliant with flame/ explosion protection requirements and biogas composition and application requirements

Measurement range, accuracy and reliability

To allow the efficient control of biogas production, MRU Instruments advises to look for features such as a wide measurement range, high accuracy, and sensitivity to detect trace components.

Maintenance

As the biogas readings are continuous, the analyzer should not require downtime for regular maintenance, according to Panametrics.

Availability of spare parts

Another important point, as highlighted by Cameron Instruments Inc., is the availability of spare parts where they are needed. A dense structure of service and distribution partners around the world is very important to keep maintenance times low.
Where to install biogas analyzers?
Alex Kinderknecht from MRU Instruments recommends strategically positioning the analyzers to capture representative gas samples, allowing for accurate monitoring and analysis of biogas composition and quality throughout the process. Some common locations include the biogas production site, where the gases are generated, such as anaerobic digesters or landfill sites.
In the process of biogas to RNG/biomethane upgrading, when the biogas exits the anaerobic digester, it is first dehumidified and immediately thereafter, its composition must be monitored to adjust the process once it reaches the refining (upgrading) stage, explains Product Manager from Panametrics. This measuring point defines the refining process of the CH4/CO2 mixture to upgrade it to a higher purity CH4 (95%) by removing the CO2 and other trace gases inside that raw biogas mixture. After refining, the product is again analyzed to monitor and confirm the purity. At this point the gas is at its final product quality stage and can, for example, be fed into the gas network.
Throughout the process, Sonja Bosshard of Cameron Instruments Inc. advises to make sure that moisture does not get into the measurement lines (as H2S is washed out and condensation freezes in the line at temperatures below 32°F) and that the measurement gases are dry and clean.
How often should a biogas analyzer be serviced and calibrated?
Sonja Bosshard notes that Biogas analyzers will have a manufacturer recommended calibration and service interval; in many cases this is annually. Knowing what this process is before purchasing a biogas analyzer will help you plan ahead. Having an approved calibration and service center in Canada will help eliminate the need to send your unit overseas, and will reduce downtime. Additionally, an approved service center will be able to provide quick support, keeping you up and running efficiently.
Recent innovations and developments of biogas analyzers suppliers
According to Alex Kinderknecht, recent innovations and developments in biogas analyzers have focused on improving accuracy, sensitivity, and ease of use. Some advancements include the integration of advanced sensor technologies, such as electrochemical cells, infrared spectroscopy, or laser-based techniques, for more precise gas measurements. Wireless connectivity and remote monitoring capabilities have also been introduced, enabling real-time data access and analysis from different locations. Additionally, advancements in data analysis and software applications have enhanced the interpretation of gas analyzer readings, enabling more comprehensive insights into biogas production, efficiency, and potential optimization.
Additionally, Panametrics mentions that the latest developments relate to multifunctional analysis. A multifunctional analysis is a multi-stream gas analysis that covers multiple measurement points in one location. The analyzers as part of a custom sampling system will measure (by using switches) the different gas combinations. Through this approach, the various measurement points are covered with just one system. Achieving this requires both the technology and expertise in designing the sampling systems, an area in which Panametrics has a long tradition.
As for Cameron Instruments Inc., they note that Sewerin is working to improve the communication capabilities to ensure seamless implementation of the analyzer into the plant. Furthermore, they are continuously working to improve sensor durability and accuracy. The ability to measure different gases such as mine gas and landfill gas also expands the applications of a gas analyzer.
ABOUT OUR SUPPLIERS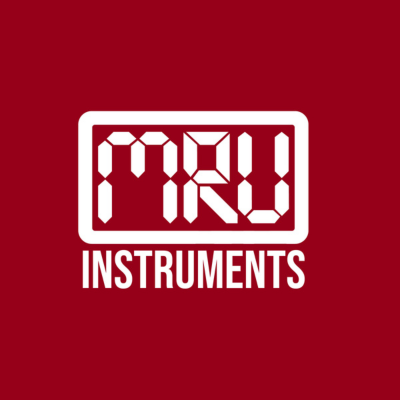 MRU Instruments is proud to offer high-end emission monitoring systems for your needs, including handheld and stationary emission analyzer selections and gas analyzer instruments, to business all over the world for more than 30 years.
Click HERE for more information about the company and its products.
---
Question: Can MRU Instruments' biogas analyzers be used for continuous monitoring of gas composition during biogas production?
Answer: Yes, MRU Instruments offers biogas analyzers that are specifically designed for continuous monitoring of gas composition throughout the biogas production process. These analyzers provide accurate and reliable measurements of key gas components such as methane (CH4), carbon dioxide (CO2), hydrogen sulfide (H2S), and oxygen (O2), among others. With their robust construction and advanced sensor technologies, MRU biogas analyzers enable operators to closely monitor and control the biogas composition, helping optimize production efficiency and meet regulatory requirements.
---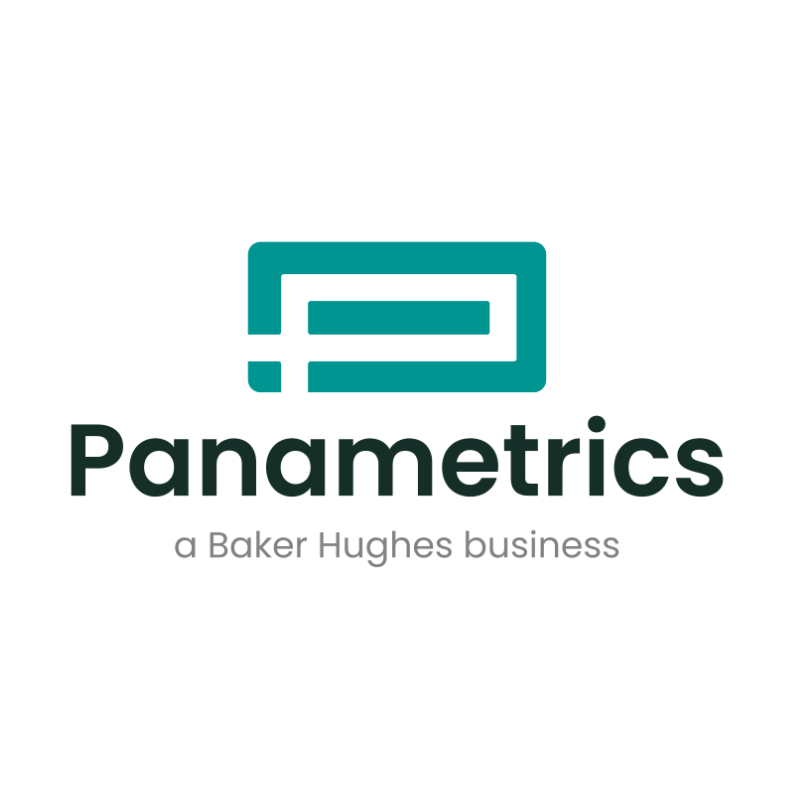 Panametrics is part of Baker Hughes Industrial & Energy Technology (IET)'s Precision Sensing & Instrumentation product line. Panametrics develops solutions for measuring and analyzing moisture, oxygen, liquid, steam and gas flow with proven technologies that are well-known and widely deployed across many industries, including oil & gas.
Click HERE for more information about the company and its products.
Cameron Instruments Inc. is a dedicated Canadian supplier of some of the world's best Calibration, Measurement & Test Equipment. We are committed to providing unmatched service and support for all of our products. We are the authorized distribution and service partner for Sewerin – Manufacturers of top quality gas measurement devices optimized for the Biogas industry.
Click HERE for more information about the company and its products.