Product Description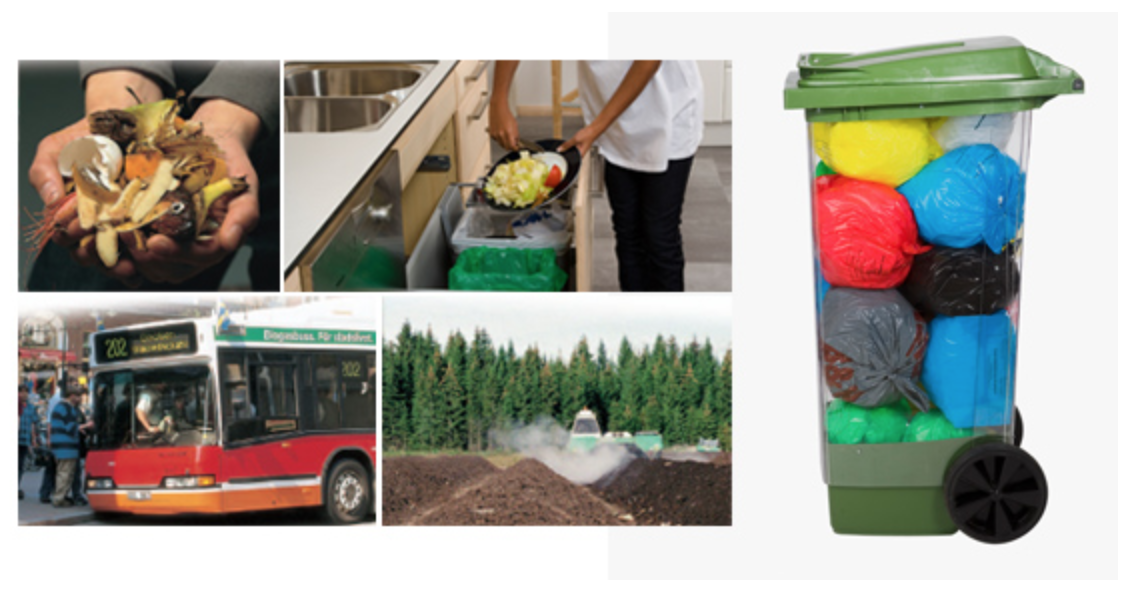 Product description
The Optibag product is an optical sorting facility for sorting source-separated household waste into specific waste fractions. It is based on the principle that households pre-sort their waste into different colored bags. Every fraction, like food waste for instance, has a distinct bag color. Via the conventional collection system, the waste is transported and sorted at the Optibag facility into the distinct fractions according to the color of the bags. No changes to the existing collection infrastructure, like additional waste bins, no new routing schemes or even acquisition of further trucks, are required and make the economics of this setup thus very attractive.
Benefits of the Optibag solution
– Simple and clean with plastic bag for food waste
– No unpleasant aromas or maggots during the summer
– Cleaning of containers and receptacles minimized
– No freezing solid of bags during the winter
– Efficient utilization of container space
– Same receptacle for different waste requirements
– Simple and effective collection logistics
– Simple and reliable collection vehicles
– Simple to increase or change the number of fractions in the future
– Optical sorting warrants well-documented results
How it works
This is how source sorting with Optibag works.
The Optibag system is a well proven source sorting system. Everyone can sort their waste into different bags at home and put them into the dustbin.
Different materials in different colours. Paper, plastics, metal or food waste – textiles or other materials – only the imagination sets the limits. The technology is available and works!
Over 20 different plants have already been built. The plants sort the bags into the relevant colours for appropriate treatment.
Read more
For more information about the system, visit Optibag's website.