Product Description
Key Features
No loss of valuables: In contrast to composting or other processing methods the valuable nutrients remain in the end product.
Clean water: The water extracted from the manure is sufficiently clean for use or discharge: < 5 mg NH4/kg.
Non-biological steps: The system does not rely on any biological process and is therefore consistent and reliable.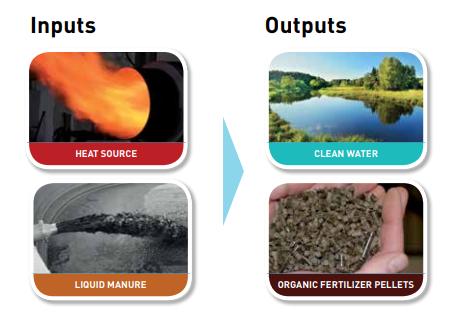 Full Nutrient Recovery System compared to alternative solutions
The full-nutrient recovery system by Dorset differs from other solutions such as water treatment plant and RO/RF membranes. See the tables for more info:
4 Steps to Full-Nutrient Recovery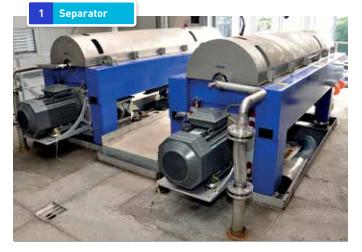 The separator can be any choice of system. Further advantage is that flocculants are not required. The solids go to the drier, the liquid to the vacuum evaporator. The vacuum evaporator allows up to 5% of dry matter, but for an efficient process 2,0 – 3,5% of dry matter is preferred. Maker: Customer choice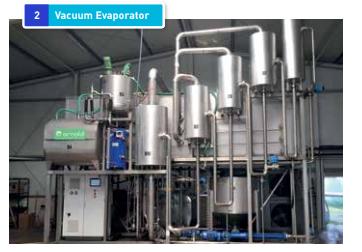 Dorset offers several different types of dryers. The choice depends on the desired capacity and the material that needs to be dried. Dorset plate belt dryers are used worldwide for processing biomass for more then 15 years. The solids from separation and the concentrate from evaporation can be dried separately or together.
Benefits include: Low energy consumption, highly compact and flexible, requires little maintenance and more.