Product Description
Flares
Westech Industrial has been in the biogas industry for over 40 years working as an exclusive distributor with Varec Biogas. It's our belief that biogas as a renewable energy source that will deliver business success while protecting the climate. Westech Industrial has worked with numerous customers boosting their performance over the years and we view ourselves as long-term partners with each and every customer. We strive to ensure that your investment provides you with the best products to ensure success.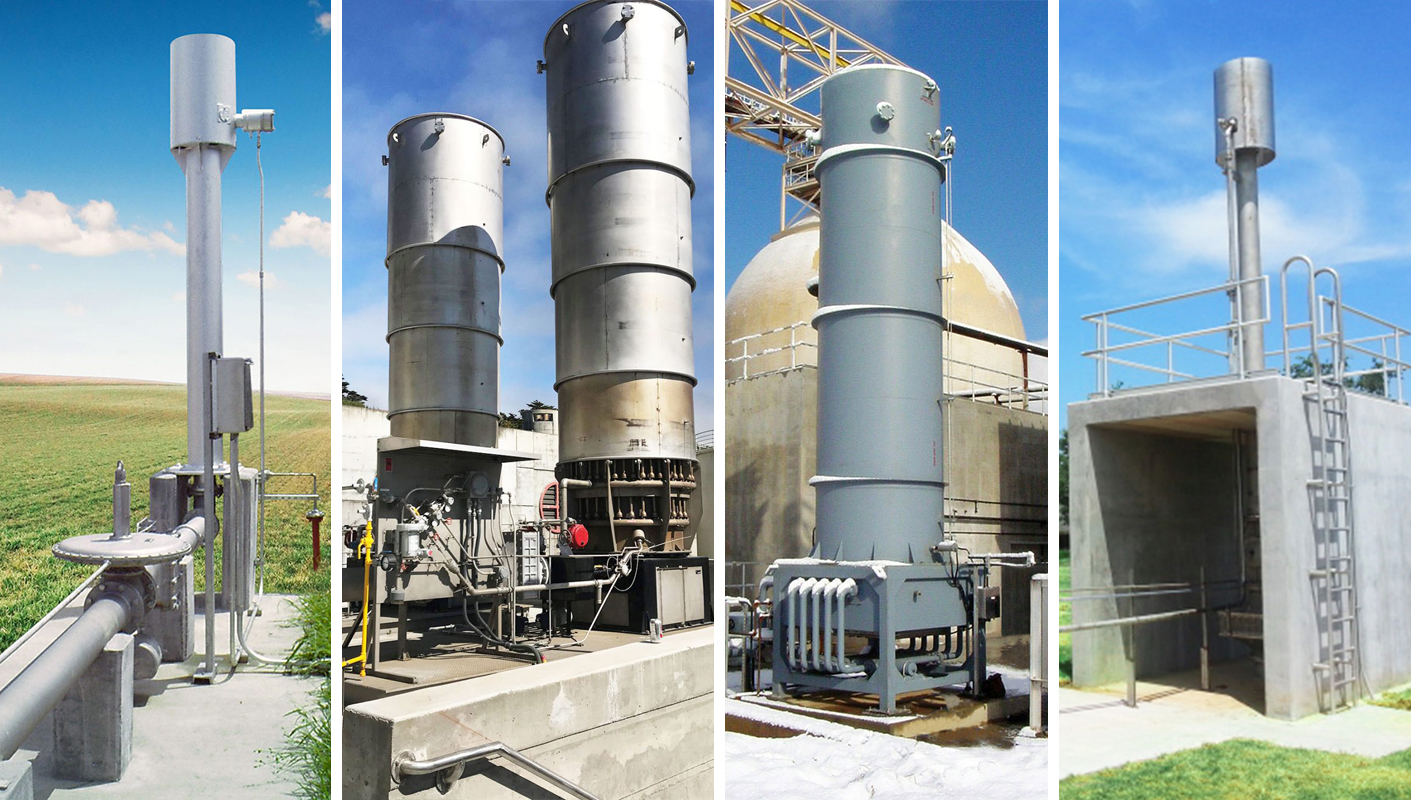 Varec Biogas Burners & Flares
Excess biogas produced will need to be flared. Flares are sized for the maximum gas production of the plant and is used to not only flare excess gas produced but handle combustion of biogas in emergency situations. Varec Biogas pioneered flame-front technology for pilot ignition systems. To address air emission limits, Varec offers our patented Model 244E Enclosed flares that combust biogas and guarantees 99% destruction removal efficiency.


239A Series Waste Gas Burner
244E Series Enclosed Burner System
244W Series Waste Gas Burner & Ignition System
249 Series Enclosed Flare

More Information
Visit our website at westech-ind.com or call 1-800-912-9262 for more information on our products and solutions for the Biogas Industry.