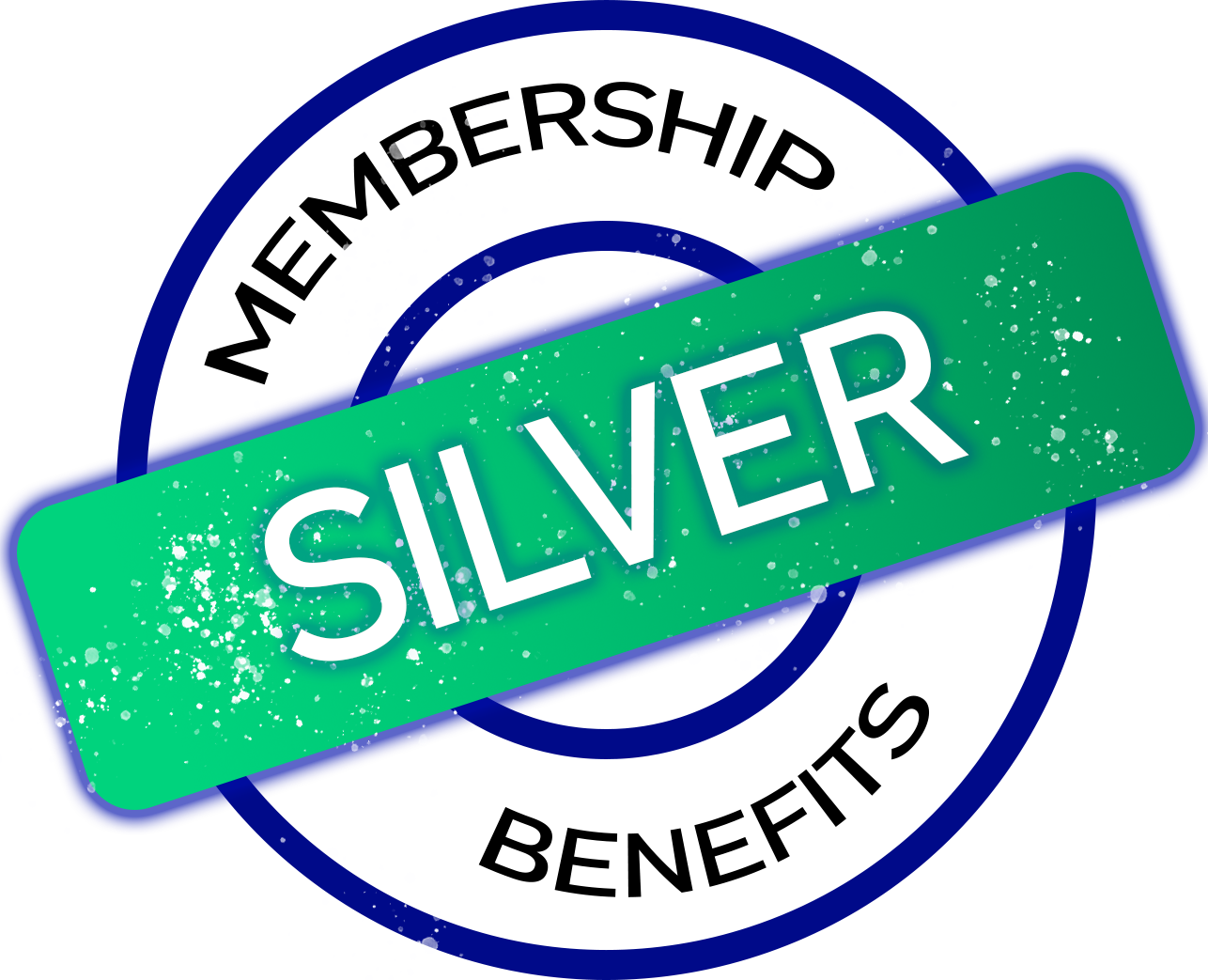 Benefits of the Silver membership
Join more than 150 BiogasWorld members and take advantage of our services and network. BiogasWorld membership is more than promotion and business leads - it is the connection to the industry worldwide.
BiogasWorld in numbers:+ 12 000 users per month ● + 1M social media impressions per year
● + 1 000 opportunities/year ● + 1 000 companies in our network
Note for our Canadian members:
The sales taxes are included in the payment.
The invoice stating the taxes will be emailed to you after the payment is processed.