October Conferences Wrap-Up
In October have taken place the annual conferences of the American and European biogas associations, and the optimism was palpable at these gatherings. Indeed, after a slowdown in the biogas industry in recent years, policies and projects are now converging and tend to indicate an acceleration of the market for the coming years.
It was also a busy month in Quebec in terms of conferences with the Symposium on Waste Management organized by "Réseau Environnement", as well as the Symposium Innovations in Waste Resources Valorization hosted by the "Centre d'excellence en valorisation des matières résiduelles".
Do You Have Biomethane (RNG) For Sale?
Some users of the BiogasWorld platform are looking for biomethane! Whether in North America, Europe or elsewhere in the world, BiogasWorld can connect biomethane suppliers with potential buyers from anywhere. Contact us for more details!
Join BiogasWorld for more RFIs & RFPs!
Latest News From The BiogasWorld Network
Onsite weekly updated news & Daily news on social media!
Determining the Official Value of Digestate
While biomethane, or renewable natural gas, foresees a bright future in North America and Europe, especially in California and the United Kingdom, it is incumbent without delay to work on…
Read our article →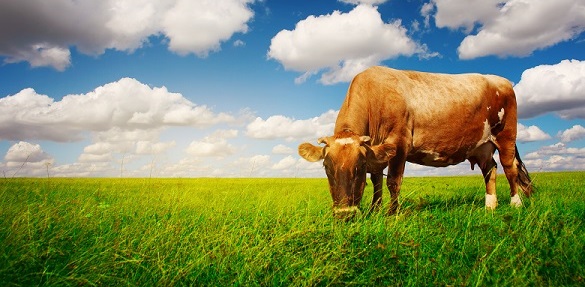 Small-Scale Anaerobic Digestion to Optimize Agricultural Waste Management
Agricultural businesses have to cope with their consistent collateral production of organic waste, while they also…
Read our article →