COMPANIES AND ORGANIZATIONS
Air Liquide builds six biogas stations for UK leading supermarket chain
One of the leading retailers in the United Kingdom, ASDA, will commission more than 300 new natural gas trucks in 2021 to reduce the environmental footprint of its transport activities. To support this fleet, Air Liquide will install and operate six biomethane stations at ASDA's sites. These facilities, which will be operational by the first quarter of 2021, will refuel both ASDA trucks and those of some partners.
The new infrastructure will boost Air Liquide's network to 20 filling stations in the UK. These stations are dedicated to refilling fleets of trucks and buses. At the end of 2019, Air Liquide acquired Gas Bus Alliance, which added seven biomethane stations for buses to its network in the country.
Waga Energy and Ferrovial Servicios to deliver massive landfill gas-to-biomethane project in Spain
The Can Mata project is the first landfill gas injection project in Europe to be financed by a long-term Power Purchase Agreement (PPA)
The Ferrovial Servicios group, a leading global service operator, has selected Waga Energy to produce biomethane at the Can Mata landfill, one of Spain's largest landfill, near Barcelona. The Can Mata site will be the first in Spain to use the Wagabox purification technology, developed by Waga Energy to recover landfill gas in the form of biomethane, a renewable substitute for natural gas.
Iowa's second renewable natural gas plant is now operational with Bartlett & West and DMT Clear Gas Solutions
The water resource reclamation facility converts 800 standard cubic feet per minute (SCFM) of biogas to produce more than 99.5% pure renewable natural gas for direct injection into the natural gas pipeline. In doing so, this project generates enough renewable energy equivalent to removing 2,900 vehicles from U.S. roadways for one year or replacing 1.5 million gallons of gasoline annually.
Sioux City selected Bartlett & West as the wastewater treatment program manager, which entailed leading teams of consultants and individuals in designing several improvement projects for the City. Bartlett & West recommended improvements to the City's existing anaerobic digestion system, using DMT's Sulfurex®CR, a chemical desulfurization unit, to remove hydrogen sulfide (H2S), and DMT's three-stage Carborex®MS, a membrane separation technology, to extract carbon dioxide (CO2) from the methane (CH4) stream.
---
RESEARCHES AND STUDIES
BiogasWorld's Biomethane Market Intelligence Report is now available to Premium Members
BiogasWorld proudly released last week the fourth edition of the Biomethane Market Intelligence Report. Over the years, our annual document became a true reference point for our members, facilitating their business strategies and marketing decisions.
The report gathers information and data from hundreds of suppliers, associations, project developers and public instances in North America and Europe. This fourth edition includes:
Analysis of over 35 upgrading suppliers and 1100 biomethane projects.
Profiles of Canada, USA and selected European countries.
Market overviews, drivers and support schemes.
Upgrading technology snapshots.
A look at emerging technologies.
Read more in our News section and download a free preview
The European Biogas Association (EBA) released its 2020 Annual Report
Extract from the full report: The EU is pursuing electrification in all sectors where possible but renewable gas will need to play a role in sectors where full electrification is not achievable, such as certain industrial sectors
and transport modes. Even though the spotlight is on hydrogen, biomethane will also play an important role in the EU's future energy mix. This was made clear in the EU's Strategy on Sector Integration (July 2020) and during the Madrid Forum, which focused on positioning renewable gases in the overall energy system. The Commission's strategies promise targeted support for biogas in the revised Renewable Energy Directive and gas legislation, both due in 2021. The EBA, together with Eurogas and the Gas for Climate consortium, is calling for an EU-wide renewable target of at least 11%.
Download EBA's Annual Report 2020
MDPI's new study on the role ofPetrimonas mucosa ING2-E5AT in Mesophilic Biogas Reactor Systems
Members of the genera Proteiniphilum and Petrimonas were speculated to represent indicators reflecting process instability within anaerobic digestion (AD) microbiomes. Therefore, Petrimonas mucosa ING2-E5AT was isolated from a biogas reactor sample and sequenced on the PacBio RSII and Illumina MiSeq sequencers. Phylogenetic classification positioned the strain ING2-E5AT in close proximity to Fermentimonas and Proteiniphilum species (family Dysgonomonadaceae). ING2-E5AT encodes a number of genes for glycosyl-hydrolyses (GH) which are organized in Polysaccharide Utilization Loci (PUL) comprising tandem susCD-like genes for a TonB-dependent outer-membrane transporter and a cell surface glycan-binding protein.
---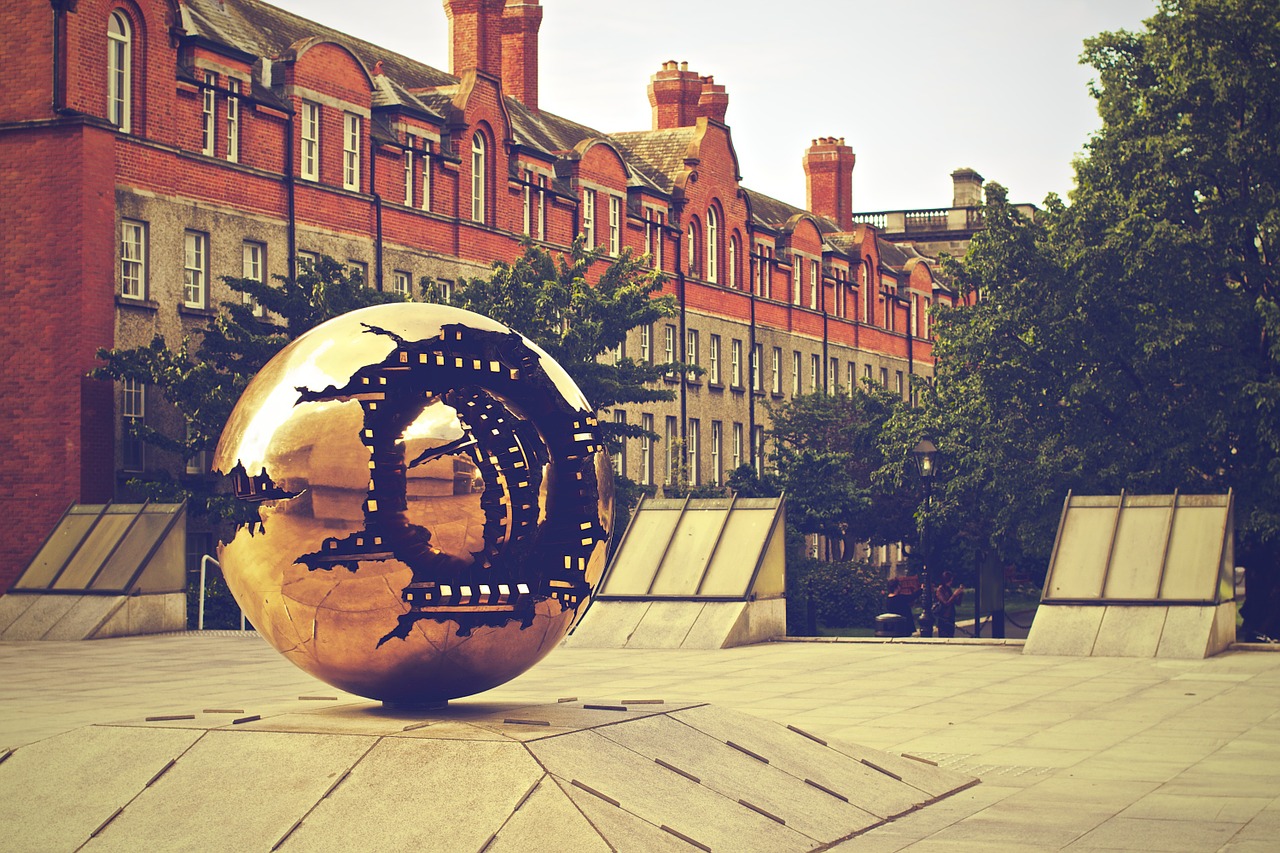 GOVERNMENT POLICIES & LAW
Biomethane support, biomass heat, farm-scale biogas proposed by IrBEA to Irish Minister
The Irish Bioenergy Association (IrBEA) met with Minister for Transport, Environment, Climate, and Communication Networks, Eamon Ryan T.D. to set out priorities for bioenergy in 2021.
At the meeting, Minister Ryan reaffirmed the government's ambition to decarbonize the Irish Energy system by reducing emissions by 7% per annum, surpassing EU targets.
Read more on Bioenergy Insight
United Kingdom's bioenergy generation increased by 3.9% in the third quarter of 2020
Data recently released by the U.K. Department for Business, Energy and Industrial Strategy shows bioenergy capacity in the U.K. increased by 3.9 percent during the third quarter of last year. Power generation from biodegradable municipal solid waste (MSW) set a new record during the quarter, which the government attributed to capacity installed in late 2019.
Overall, renewable electricity generation for the third quarter reached 29.4 terawatt hours (TWh), up slightly from the same period of last year. The BEIS also reported that although renewable generating capacity was up 2.6 percent, or 1.2 gigawatts (GW) when compared to the third quarter of 2019, the rate of growth has slowed.
---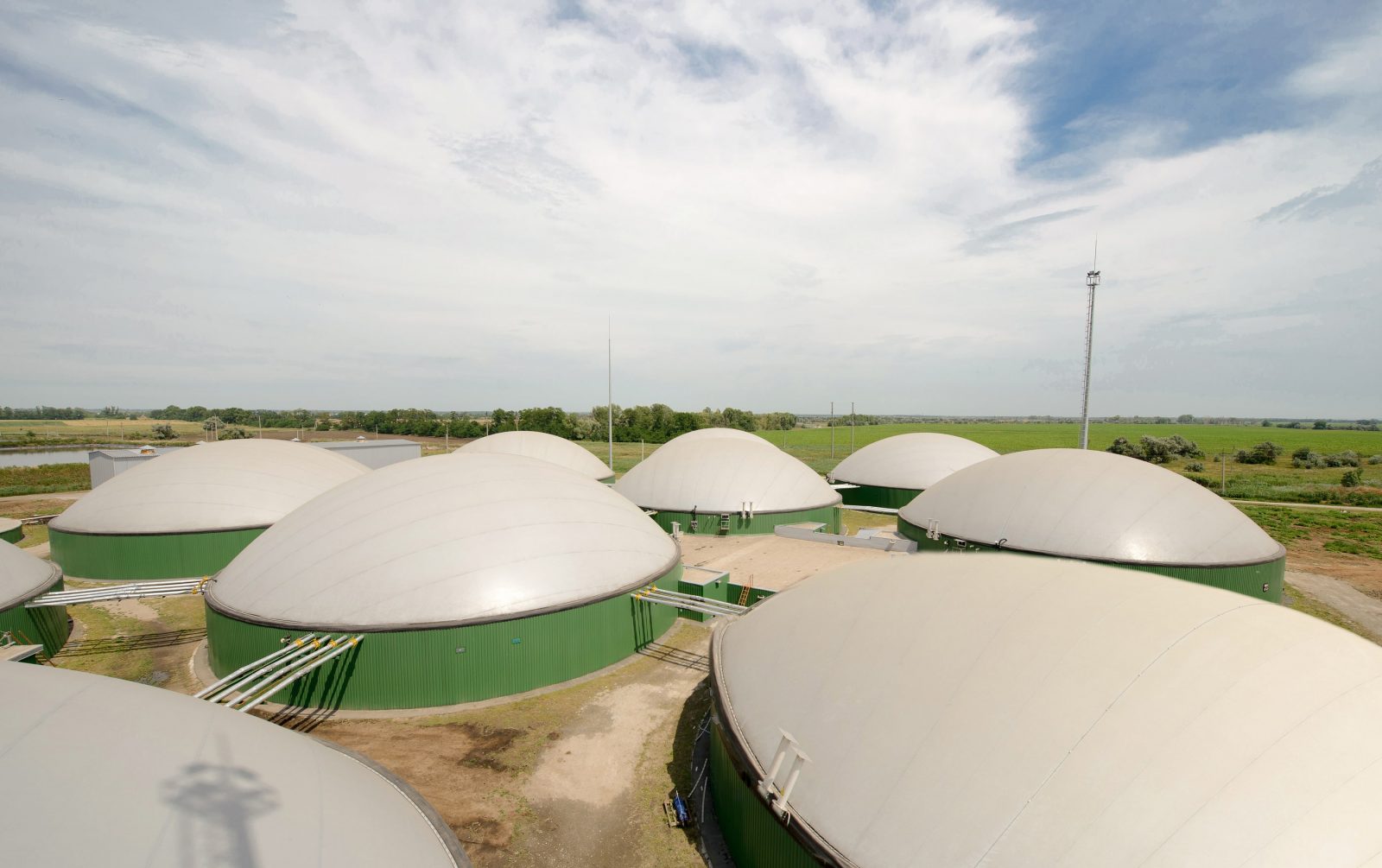 STATE AND NATIONAL NEWS
More RNG plants were installed in the last 12 months than in the first 30 years of the industry's history in the United States
Since the first RNG plant was installed at the Fresh Kills landfill in Staten Island, New York in 1982, a lot of progress has been made in the renewable natural gas industry in the U.S. To date, there are about 130 active plants and more than half of these have been commissioned in the last five years! Such an accomplishment was made possible largely through the efforts of the RNG Coalition, which has been supporting the development of the industry since 2011. Today, with 37 projects under construction and another 73 in the approval phase, the outlook for the future is decidedly green!
Watch the complete interview on Biogas Channel
Florida PSC Approves Renewable Natural Gas Service for Florida City Gas
The Florida Public Service Commission (PSC) today approved a new Renewable Natural Gas (RNG) Service tariff for Florida City Gas (FCG). FCG can now offer services to convert biogas into usable renewable natural gas, and receive and transport RNG through its distribution system on behalf of the biogas producer.
RNG—biogas that has been processed to meet pipeline quality standards–is produced from materials such as wastewater treatment plants, landfills, municipal solid waste, livestock manure, and agricultural waste. Once conditioned, RNG can be interchangeable with natural gas from other sources.
North Carolina regulators approve air permit for hog farm biogas project
Nineteen farms, only four of which have been named, would each cover one of their lagoons and install an anaerobic digester to capture the methane, then funnel the gas to a 30-mile long pipeline to the Align RNG station. The gas would be conditioned at the station to be injected into an existing Piedmont Energy natural gas pipeline. While some methane will be captured from the farms, they would still use open lagoons to contain excess waste and would use spray it on their fields, as they have done for decades