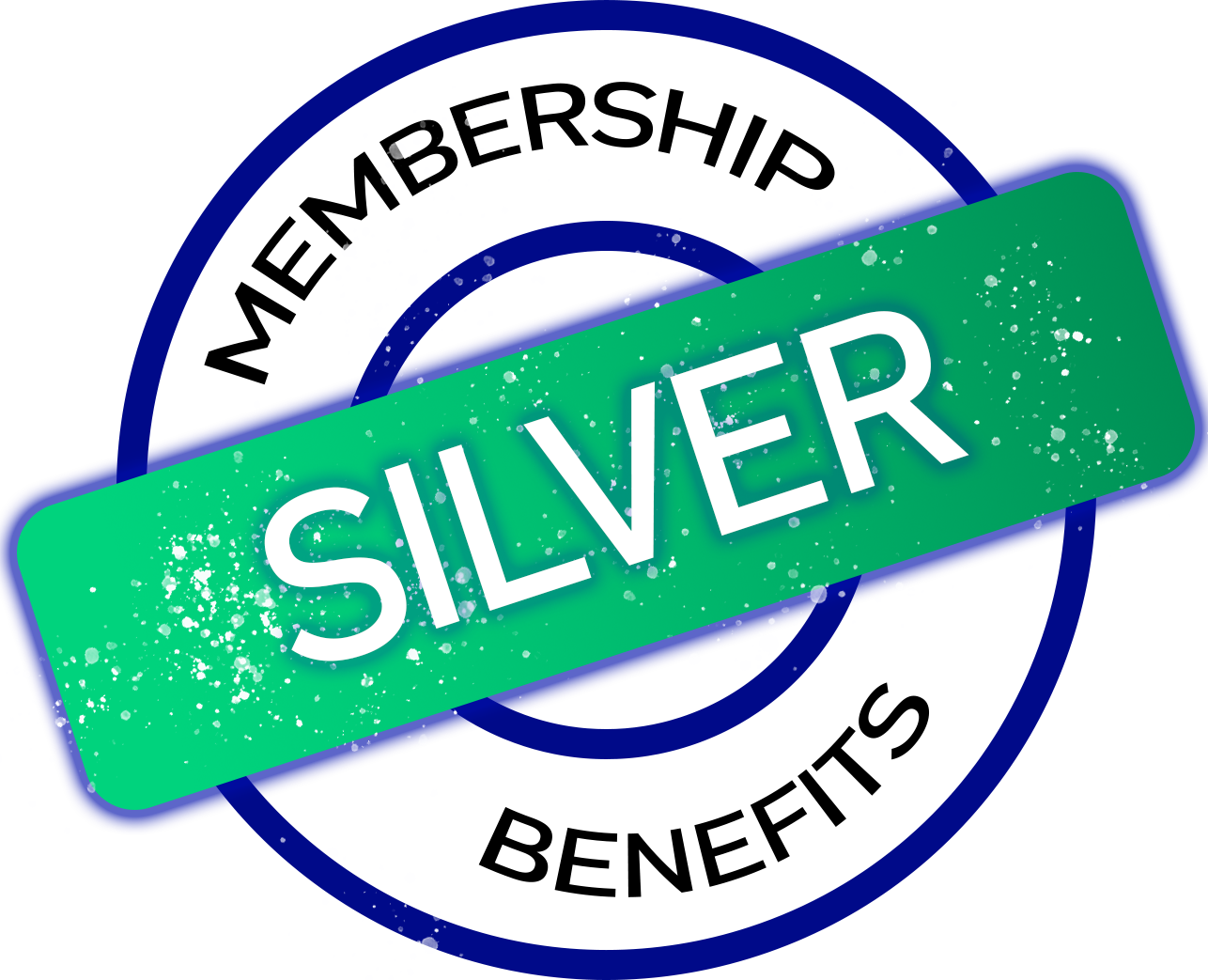 Avantages de l'abonnement Argent
Page bonifiée dans notre catalogue en ligne

Occasions d'affaires sur les projets

Rabais sur les événements
Adhérez à BiogasWorld comme l'ont déjà fait plus de 150 membres et profitez de nos services et de notre réseau.
Un abonnement à BiogasWorld offre plus que de la promotion et des occasions d'affaires. C'est une connexion à l'industrie mondiale.
BiogasWorld en quelques chiffres:+ 12 000 utilisateurs par mois ● + 1M d'impressions par année sur les réseaux sociaux
● + 1 000 d'oocasions d'affaires par année ● + 1 000 compagnies dans notre réseau
Note for our Canadian members:
The sales taxes are included in the payment.
The invoice stating the taxes will be emailed to you after the payment is processed.