Product Description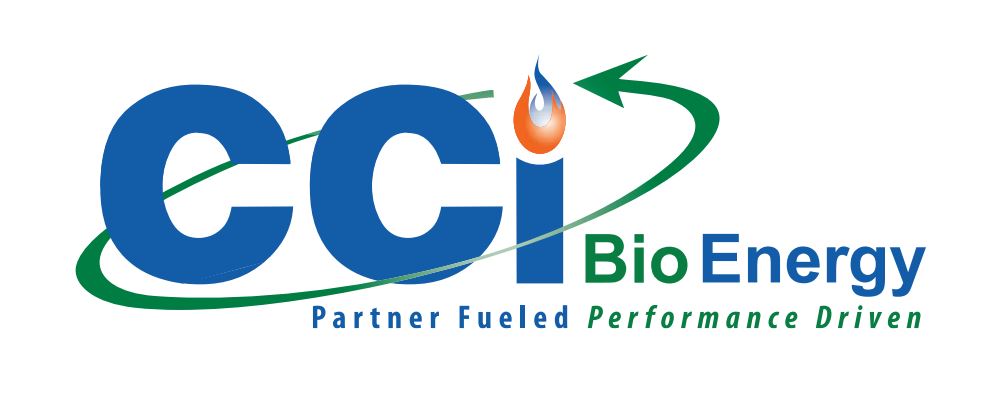 On-Site Solution Platform
An Innovative Opportunity
Too many, organic waste is seen as an environmental problem. At CCI we also see it as an economic loss. With close to 40% of our farm-to-fork supply chain being lost, there is an un-tapped opportunity to reclaim these assets for economic gain.
Create Your Own Energy On-site
Our goal is to deliver a solution for businesses and other organizations like schools and hospitals, to use a robust, micro-scale anaerobic digestion solution to produce energy on-site from their recovered organic materials.
How Can I Capitalize?
Food processors, grocery, food services, retail developments, farms, universities, hospitals – the list is long – that generate or have access to pre-consumer, post consumer, or agricultural organics, including in combination, can benefit. The annual capacity ranges from 500 to 3,500 metric tonnes. The business case includes revenue from energy sales, the elimination of current practice costs, and internal energy consumption off-sets. Transportation fuels, or an electricity and heat combination can be produced.
Climate Change Value
The added value is reducing your carbon footprint. Methane GHG's produced by decaying organics is now understood to be 84 times greater impact than carbon in the first 20 years. Further reductions are achieved through the displacement of fossil fuels. This value is accrued from a shift in thinking and understanding that your organics are resources that can be transformed on-site into energy.
What Is It?
Who Can Use It?
The QUBE solution family can be deployed on-site to convert a broad range of organic assets into energy. From farmers, to food processors, and right through the food supply chain. High density populations such as universities/colleges, retail malls, and office complexes have the opportunity to develop diversion programs that support sustainability and corporate social responsibility goals.
The QUBE systems allow you to convert your pre-consumer and post consumer food scraps. The degree of sorting required at the generation point will be a function of it being a pre or post- consumer source. The key is to keep the organics segregated and free of contamination such as plastics, metals, and glass.
Pre-Consumer Sources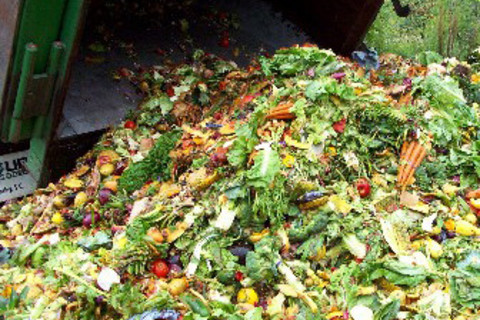 These sources are found mid-stream in the food supply chain. They include highly liquid organics, in daily volumes of up to 10 metric tonnes. Generators where there is a potential fit include:
Grocery Stores
Food Processors
Beverages/Breweries
Cheese Makers
Food Wholesale/Distribution
Prepared Food/Catering
Post Consumer Sources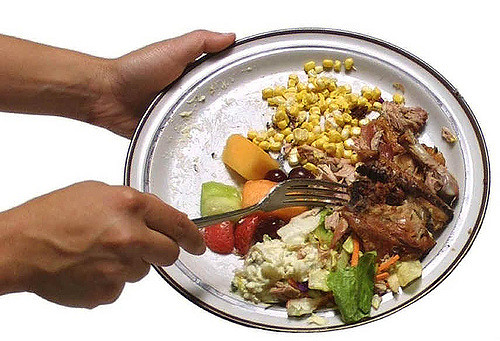 These sources, where soiled paper is considered organic, are at greater risk of contamination and require a higher level of diligence to separate out the acceptable elements. Generators where there is a potential fit include:
Restaurants
Quick Service Clusters
Retail Developments
University / Colleges
Health – Hospitals / Nursing
Hotels / Hospitality
Agricultural Sources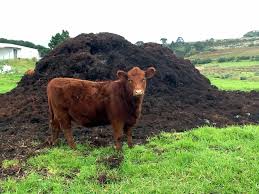 These sources include clean animal and poultry manures. The small scale offers opportunities to small farms that can supplement the feedstock with off-farm materials. Generators where there is a potential fit include:
Small Dairy Farms
Horse Farms
Greenhouses
Poultry Farms
Off Farm Material
Specialty Energy Crops
How Does It Work?
Every QUBE solution is built on a core design which is then adapted to the feedstock, end use, and site specific needs. All required components are quick connect and the system can be insulated and sheltered to satisfy cold weather conditions. The diagram below depicts the solution and choices that link and build on the QUBE solution platform.
Process Flow Schematic
Innovative Designs
Flexible Configuration Options
The QUBE technology was originally designed by Qube Renewables Ltd. in response to a brief from the UK Ministry of Defence (MOD) to explore ways that waste, including human sewage, could be utilized to provide energy in the MOD forward operating bases. The technology has since been enhanced and commercialized for a variety of applications that transform organics into beneficial use products.
The QUBE solution has an open architecture that allows for an array of ancillary equipment options for feeding and end uses to be configured. Our philosophy is to make micro-scale AD quick to install, modular, and smart, to allow businesses and small communities to achieve their sustainability objectives.
Robust Configurations: Flexible configuration options to match to the feedstock profile and volume
Broad Feedstocks: Proven effective digesting pre-consumer, post-consumer, and agricultural profiles
Quick Deployment: Flexible, modular, plug & play architecture for rapid installation and mobility
Utility Self-Sufficient: Sustainable energy and liquids reuse systems design to fulfill the internal needs
Optimized Performance: Highly automated monitoring & control system including remote access
A Re-Purposed Shipping Container
The bioQUBE is built in a re-purposed shipping container to provide a compact solution to process smaller volumes of organics. Multiple modules are configured to provide a capacity range of 500 to 950 metric tonnes annually (1.5 to 2.5 tonnes daily).
A Flexible Fabric With An Exo-Skeleton
The quickQUBE digester option is a rapidly deployed version of the bioQUBE and is designed within a strong, multi-layered, and flexible PVC container with an exo-skeleton. It can be fed any organics stream, including human sewage, and is designed in sizes from 5m3 to 300m3 (to 3,500 tonnes annually). The quickQUBE is a fit in industrial, agricultural and humanitarian applications, and in combination with the bioQUBE(s) when it fits.
Create Your Own Energy
Fuel Switching Option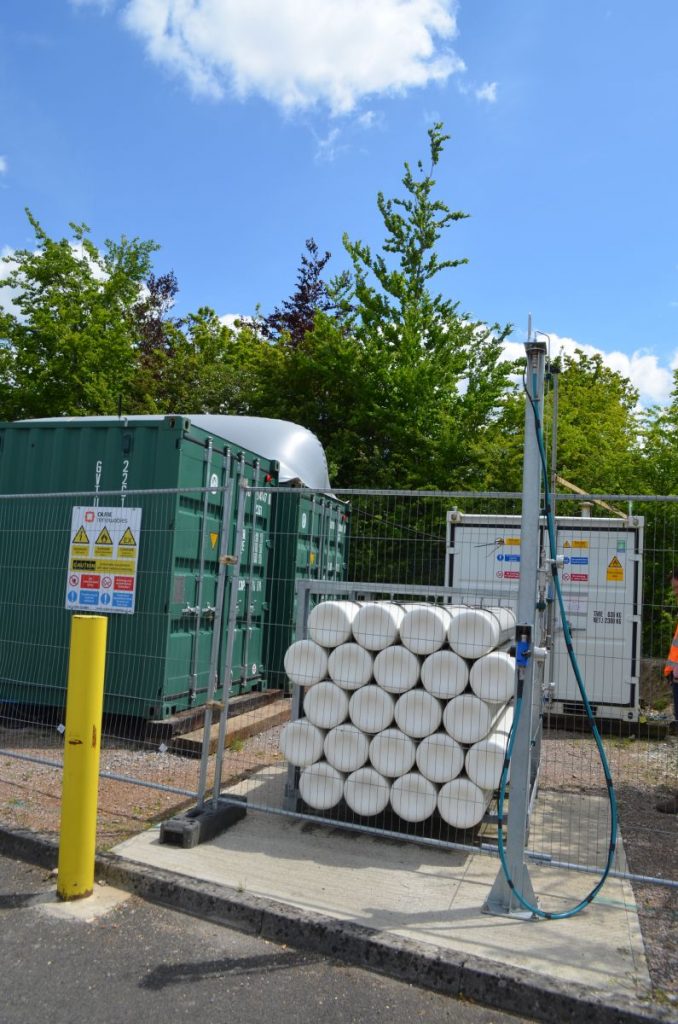 The trend towards alternative fuel switching to wean us from fossil fuel use delivers a unique option to use the biogas as an alternative to fossil fuel energy. The GHG emission reductions can generate potential revenue from programs such as voluntary carbon credits and renewable fuel standards.
Compressed Renewable Natural Gas (CRNG)
The biogas can be purified to create a "compressed renewable natural gas" ("CRNG") that can be used to fuel vehicles. A small scale biogas cleaning system can be integrated with a cylinder storage array to provide fuel for an internal fleet or for external sale. Depending on the feedstock profile and daily volume, enough fuel can be produced to drive a sprint van between 450,000 – 1,450,000 kilometres annually.
Off-set Internal Energy Consumption
The first portion of biogas is used to fuel a combined heat & power (CHP) engine to satisfy any system heating needs such as the digestion process. If the remaining biogas is used in a CHP there will be a net gain of electricity to off-set internal consumption.
Combined Heat & Power (CHP) Option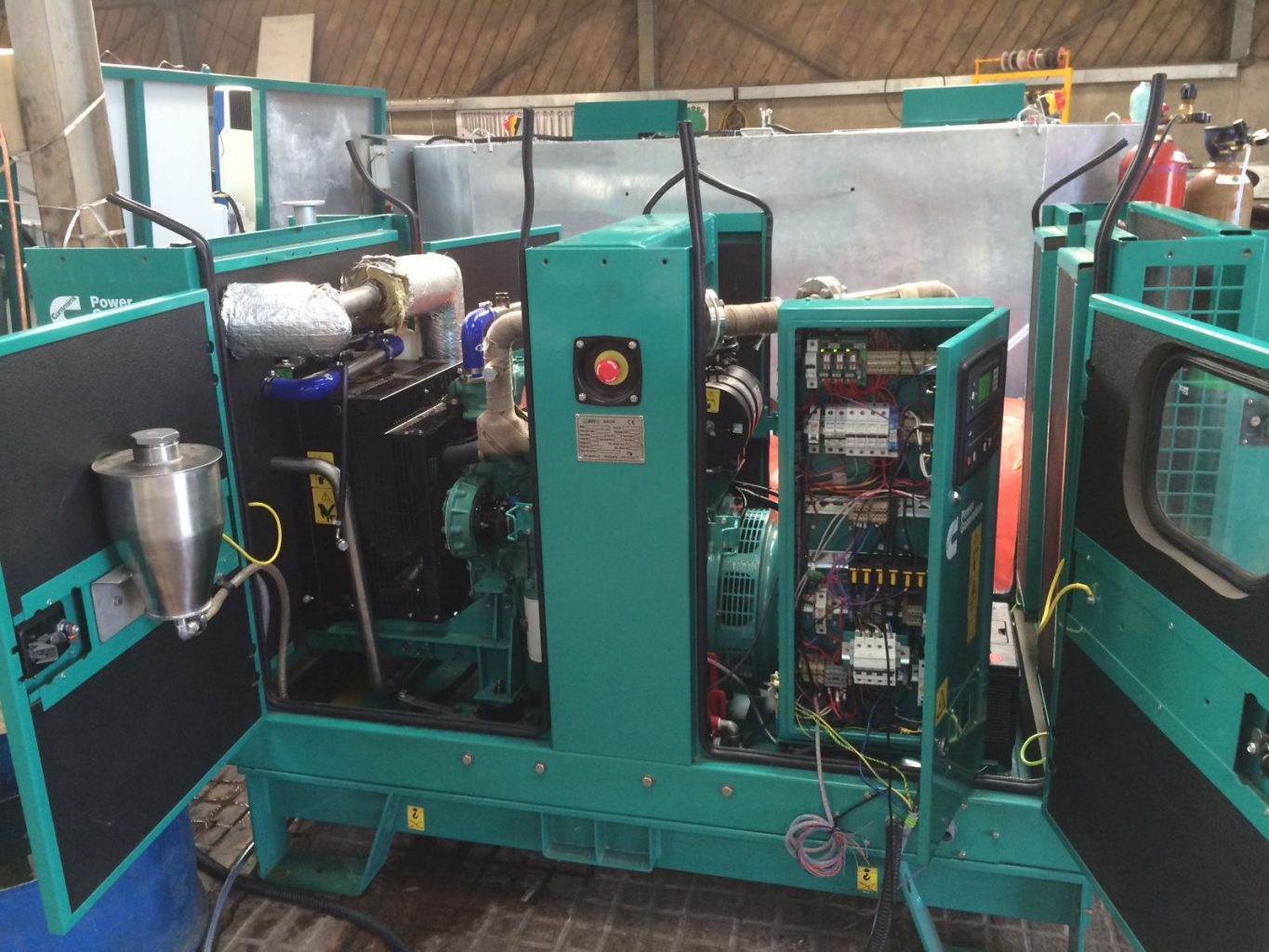 The CHP option offers the capability to make efficient and effective use of a valuable energy source. The biogas is combusted to turn a generator that creates electricity and the engine heat is captured. Both forms can be used internally, and the electricity can be exported to the grid where feed-in-tariff programs exist.
Energy Self-Sufficient
The QUBE system requires electrical and thermal energy to support its operation. Approximately 10% of the biogas will be utilzed for system self-sufficiency. The excess heat can also be used to create hot water for internal needs.
Click here to see information on the website of CCI BioEnergy.