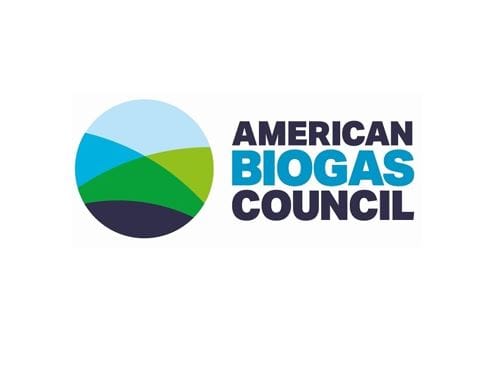 ABC
Event Date

From 2023-02-02 to 2023-02-28
Event language
English
Afternoons only | Tu/Th, February 2 - 28 | Online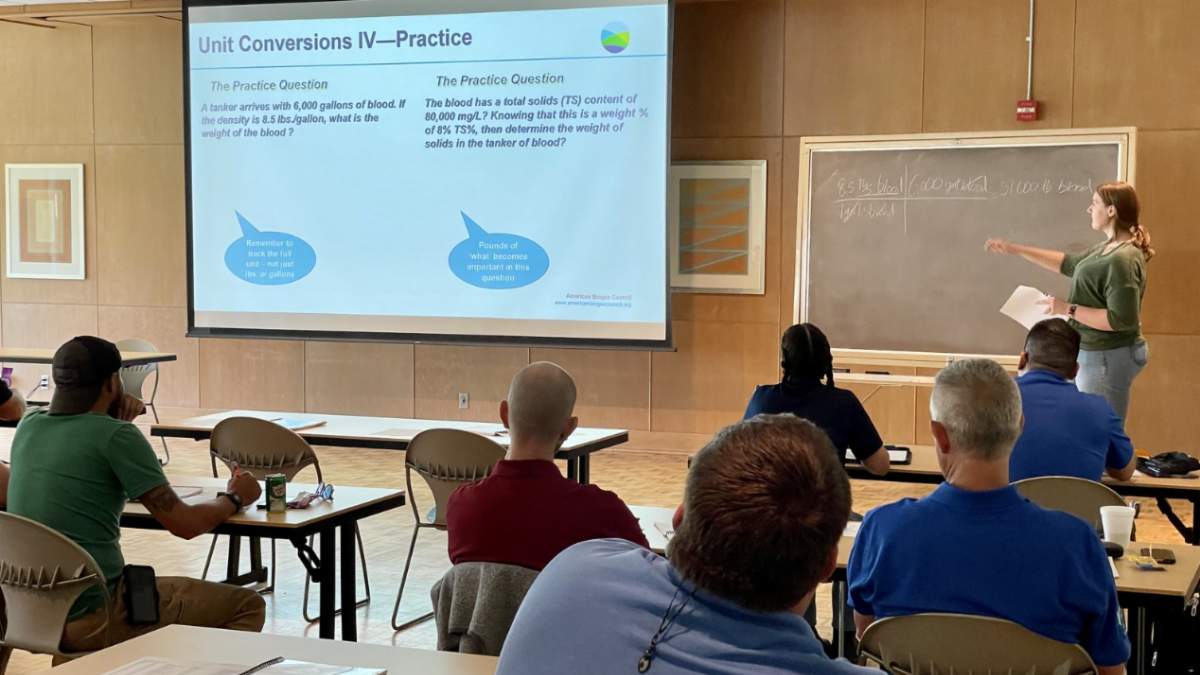 Description
Register now for ABC's Digester Operator School, taking place every Tuesday/Thursday afternoon in February! Our course, designed by Operators for Operators, Operations Managers and Digester Owners, is an all-virtual, interactive experience and even includes digester tours!
These are live classes where our expert instructors will lead you through the course content--full of everything you need to maximize performance of your digester(s) and avoid costly and smelly mistakes--and answer your questions.
Afterwards, you'll be a part of the alumni of Operator School students, who are a resource for help anytime after the course ends. You'll also meet your educational requirements to become an ABC Certified Operator.
To make it easy to operate your digester AND attend Operator School, our virtual school is held in just 3-hour blocks on Tuesdays and Thursdays from 1-4pm ET throughout February. From February 2-28, you'll earn up 21 valuable PDHs* in total and complete 9 sectors covering the science of anaerobic digestion, pumps, hydraulics, mechanical systems, odor management & prevention, safety, and more.
Note: This is the ONLY virtual Operator School planned for this year. In-person Operator School will be held at BIOGAS AMERICAS in Chicago this May and during the summer at the University of Wisconsin - Oshkosh.