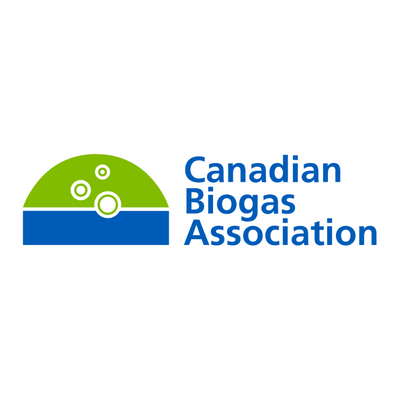 Carbon Markets 101 for Biogas & RNG - Deep Dive into Carbon Markets
Event Date

2023-01-18 From 02:00 PM to 03:30 PM
Event language
English
Carbon Markets 101 for Biogas & RNG - Webinar Series
Description
The Canadian Biogas Association presents Carbon Markets 101 for Biogas & RNG - a webinar series centered around the emerging opportunities for biogas & RNG to participate in programs focused on reducing GHG emissions. Through offset credits, regulations, and voluntary markets there are many credit generating opportunities for biogas & RNG producers. This webinar series aims to expand awareness of climate literacy and the role for biogas & RNG in carbon markets by providing foundational knowledge, information on programs, and a path forward for participation.
Webinar #2 – Deep Dive into Carbon Markets (January 18, 2023, 2pm-3:30pm ET)
Important Notes:
Please ensure the contact information for the person participating is provided in the registration if you are registering on someone else's behalf. All future instructions, links, and important details will be communicated to the registrant.
Please register each person separately even if from the same company.