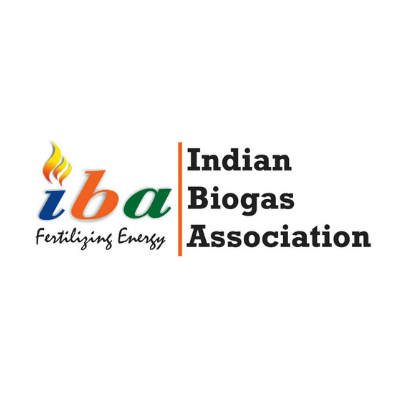 Bio-Energy Pavilion 2022
Event Date

From 2022-09-28 to 2022-09-30
Event language
English
Be a part of The Bio-Energy Pavilion 2022
BIOGASWORLD SPECIAL OFFER
10% discount on exhibitor registration for BiogasWorld Members
Description
Indian Biogas Association is glad to announce the "Bio-Energy Pavilion 2022" to be held at Renewable Energy India Expo at India Expo Mart, Greater Noida on 28, 29, and 30 September 2022.
This event aims at sharing new ideas and technologies amongst professionals, industrialists from the areas of waste mana-gement- particularly "Bio-Energy". As one of the best event, we have developed a program with your interests in mind. We have not only increased the number of opportunities for you and your company to the network with the professionals from Bio Energy across the globe, but also introduced more focused sessions that will feature edge presentations, special panel discussions, one to one meeting with industry leaders and experts.
Bio-energy is a crucial part of renewable energy portfolio of any country. In india, if it harness its full potential then it'll emerge as one of the largest sector which will provide many jobs and opportunities along will resolving the environmental issues like waste management, air, water and land pollution.