Description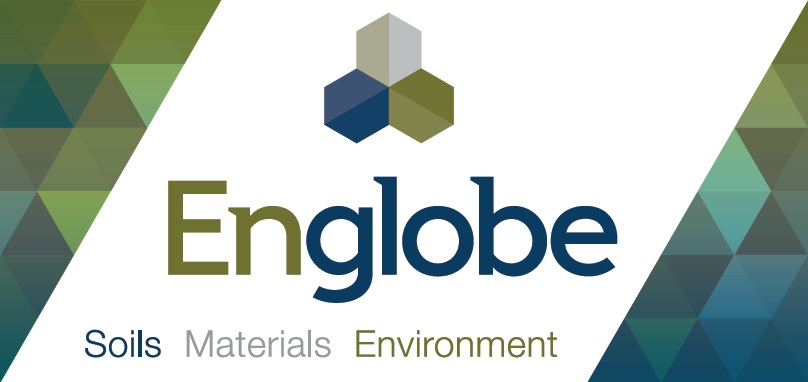 About us
Englobe is distinguished by its wide range of services, its presence across Canada, providing close proximity to clients, and its customized approach that runs the gamut from consulting to turnkey project implementation. Over the years, Englobe has acquired credibility and a reputation for people-centred values.
Established in 1961, Englobe Corp. (then known as Les Laboratoires Ville Marie (LVM)) is one of the largest geotechnical, materials and environmental engineering firms in Canada. Our firm provides consulting engineering, inspection, testing, and research and development services in the areas of pavement, bridges, construction materials, advanced geotechnology and quality management. We perform exploration, investigation, inspection, analysis, assessment and supervision work.
Englobe has 1,800 employees worldwide, with 1,600 in Canada, which include Professional Engineers, Professional Geologists, environmental scientists, geoscientists, certified technicians and technologists, laboratory staff and administrative support staff.
Englobe has solid service delivery experience in the federal, provincial, municipal, transportation, infrastructure, energy, telecommunications, commercial and institutional, industrial, mining and petrochemical sectors.
Englobe is ISO 9001:2008 and OHSAS 18001 certified.
Englobe owns and operates certified (CCIL and ACLE) laboratories across Canada and also carries a certificate on ISO/IEC 17025 – Standards Council of Canada, Competency Criteria for Laboratory Tests.
Englobe is a member of several professional associations in all the provinces and territories across Canada, and have engineers registered in all of these provinces and territories to provide engineering services to the public.
Englobe is environmentally responsible and has, for many years, endorsed an environmental policy promoting sustainability in all its projects.
Englobe's mission is to support our clients and contribute to the success of their projects by lending our expertise and cutting-edge know-how in the areas of soil and materials and environmental engineering.
Englobe operates 53 offices across Canada.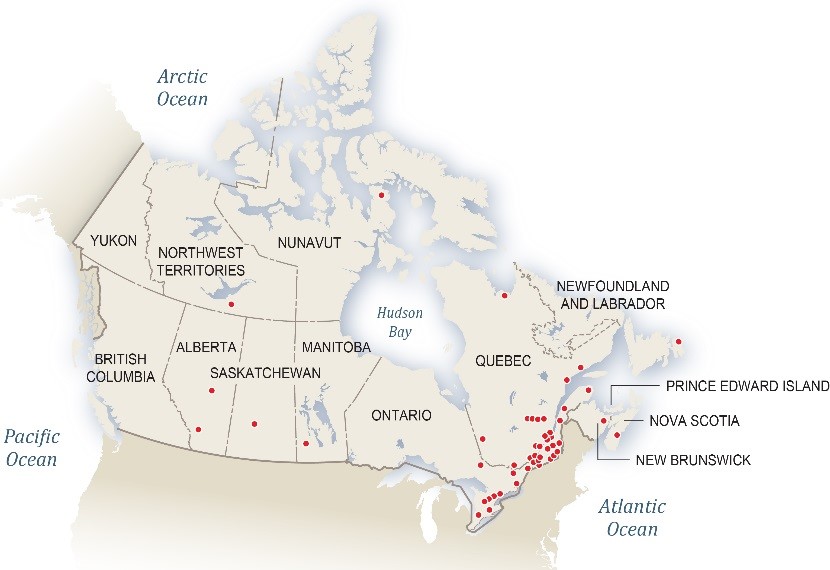 We offer service in five major areas
Click here to visit the website of Englobe.