Description
About Axens
Axens is a group providing a complete range of solutions for the conversion of oil and biomass to cleaner fuels, the production and purification of major petrochemical intermediates as well as all of natural gas' treatment and conversion options. The offer includes technologies, equipment, furnaces, modular units, catalysts, adsorbents and related services. Axens is ideally positioned to cover the entire value chain, from feasibility study to unit start-up and follow-up throughout the entire unit cycle life. This unique position ensures the highest level of performance with a reduced environmental footprint. Axens global offer is based on: highly trained human resources, modern production facilities and an extended global network for industrial, technical supports & commercial services.

Solutions
Axens offers the most complete adsorbent portfolio in the Biogas and Landfill Gas market, delivering an integrated adsorbent solution for gas upgrading and contaminant removal. The range of solutions includes Mercury Removal, Sulfur/H2S Removal, Volatile Organic Compounds (VOC) Removal, Dehydration/Drying, Siloxane Removal, and Carbon Dioxide Removal. Lower the cost and simplify the design for your Biogas and Landfill Gas project with an integrated approach to treatment with Axens adsorbents.
Contaminant removal or gas upgrading is typically required to take advantage of Biogas & Landfill Gas as an energy source or exhaust it to atmosphere. While the amount and the type of contaminants depend on the source, treatment is primarily determined by the destination of the gas.

To Atmosphere via Gas Flaring






To Local Power/Electricity Generation





To Renewable Natural Gas


Ask Axens about the right solution for your treatment problems based on the goals for your Biogas & Landfill Gas. For more information on our products, please visit our website at: www.axens.net
Services
Technical Support
Adsorbent Loading & Changeout Services
Equipment/Skid Packages
Advanced Software & Applications
Products
AxTrap for Sulfur/H2S Removal




Hydrogen sulfide and other sulfurs are the most common contaminants in Biogas and Landfill Gas. Axens offers a range of adsorbent products to bring a simple, reliable, and cost-effective solution for a wide variety of treatment challenges.
AxSorb for Siloxane Removal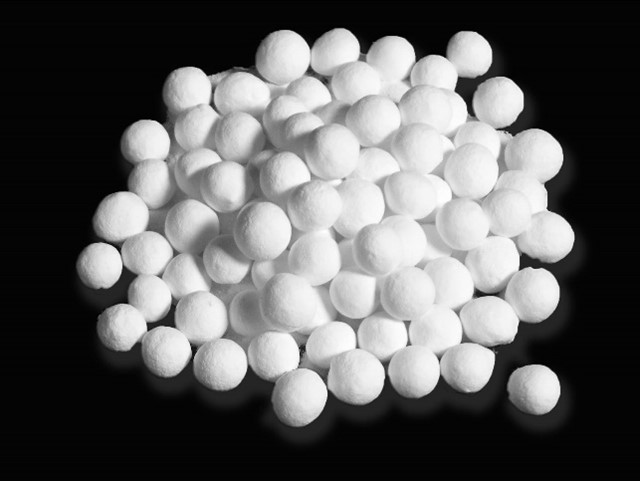 Siloxanes are a growing contaminant of concern in Biogas and Landfill Gas plants. If not removed, then siloxanes could damage downstream equipment. Axens offers activated alumina pro-ducts in Temperature Swing Adsorption (TSA) units to completely and reliably remove siloxanes.

AxSorb for Carbon Dioxide Removal
Removal of carbon dioxide to purify methane is required in RNG plants. Axens offers molecular sieve and alumina products in Pressure Swing Adsorption (PSA) units for minimum coadsorption and maximum performance.